There are thousands of Workawayers looking to share their skills and experience in return for a welcoming stay and a taste of life in your part of the world. The help offered could be some extra hands for gardening or DIY, creative projects with the kids, house-sitting, charity work, natural building, teaching or practising a language…the list is endless!

Hosts who are businesses or asking for help with a business activity should be offering accommodation plus at least minimum wage for each hour worked.
How do I become a Workaway host?
Create your profile
Register for free. Build a profile describing your place and the help you need.
Connect with workawayers
Workawayers contact you through the site to offer their time and skills. You can also search and contact workawayers whose profiles match your needs.
Let the world come to you
Receive new friends from all over the world. Get the help you need and learn about one another's way of life.
Join as a Host
Benefits of Workaway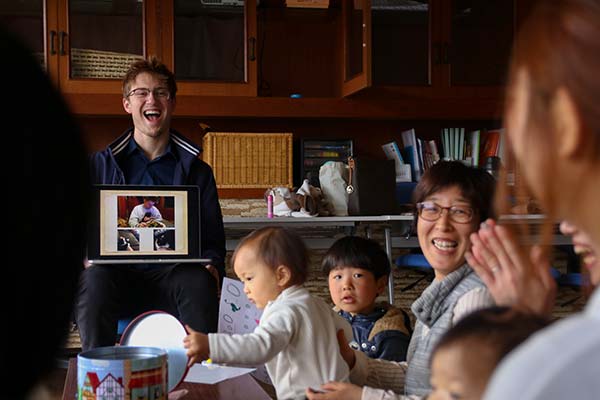 Free and user-friendly
It's completely free to be a host and we make it easy for you to create your profile and arrange stays.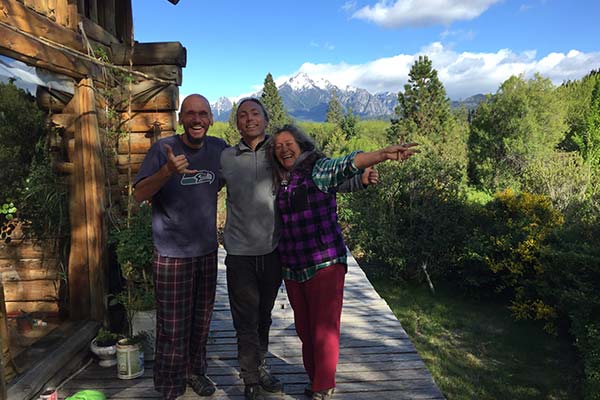 Make confident decisions
Read full profiles for workawayers and use our feedback system to help you find the perfect fit.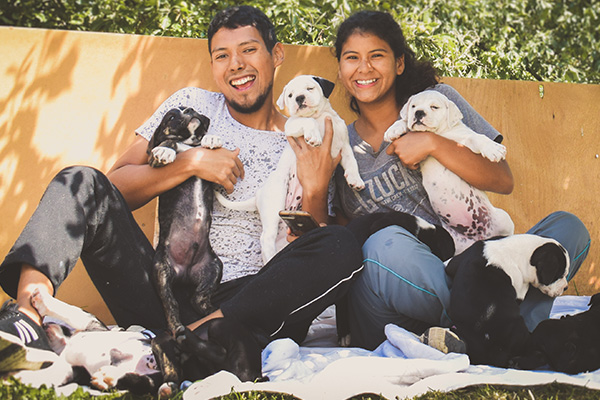 Find help fast
View workawayers who are already in your area and find people who can start immediately.
Open up a world of learning
Discover other cultures, practice a language, learn new skills, get fresh ideas and perspectives.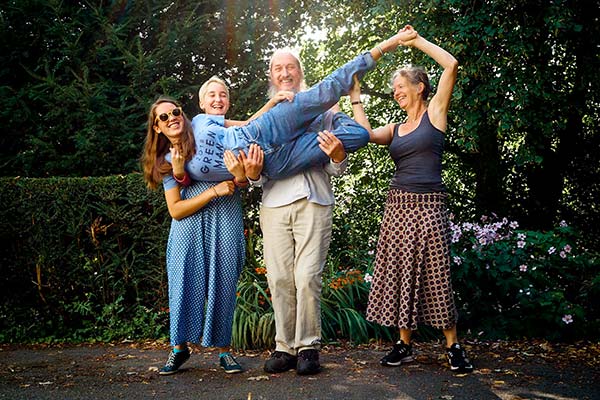 24 hour support
Our multilingual Workaway team is here 24/7 to give email advice and support.
Dedicated helpers
Workawayers want to contribute to the places they visit. Find enthusiastic and committed helpers for your projects.
Trusted and reviewed
We've been around since 2002 and are proud of the trust and respect that has developed in our community ever since!
Average rating across
545,211 reviews on Workaway