Plan & Meet up
Plan your journey, share it with a friend and meet up with Workawayers on your route. Travel has never been so sociable.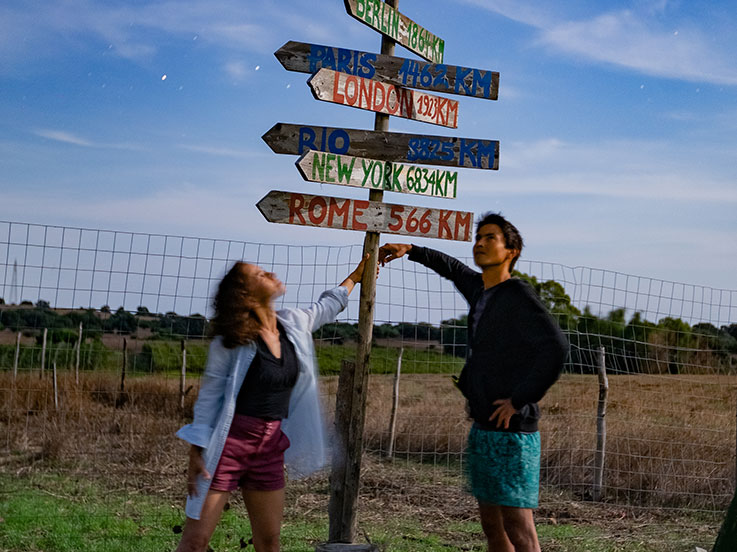 Destinations
Start planning your dream trip. With hosts in 170 different countries there are plenty of places to get inspired by and communities to give back to. Add the destinations you intend visiting and update your travel plans so you can connect with like-minded workawayers and travel buddies. Make sure to keep your plans up to date to get the most of of your travel experience.
Plan your journey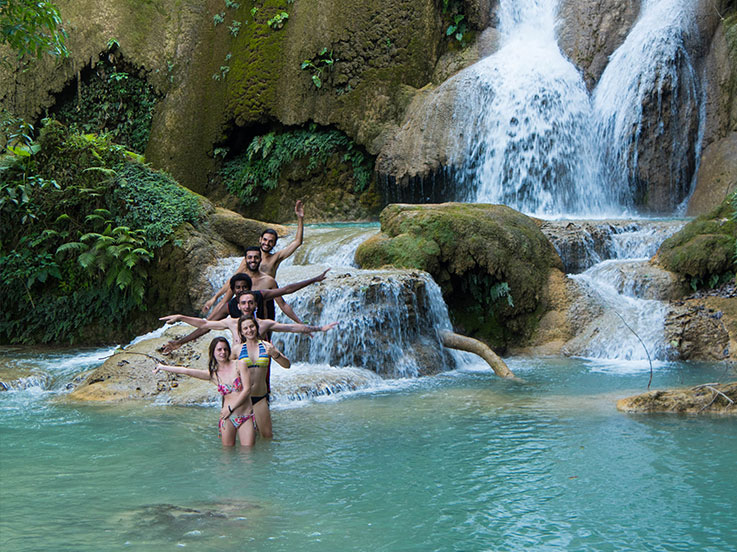 Find a travel buddy
Thousands of Workaway members are looking for a travel partner. New travel-mates added daily. Choose the places you want to visit, write a quick note explaining the type of person you'd like to travel with or what you are intending to do while away. You'll then appear on the list. Other travellers can find you, get in contact and discuss plans.
Find a travel buddy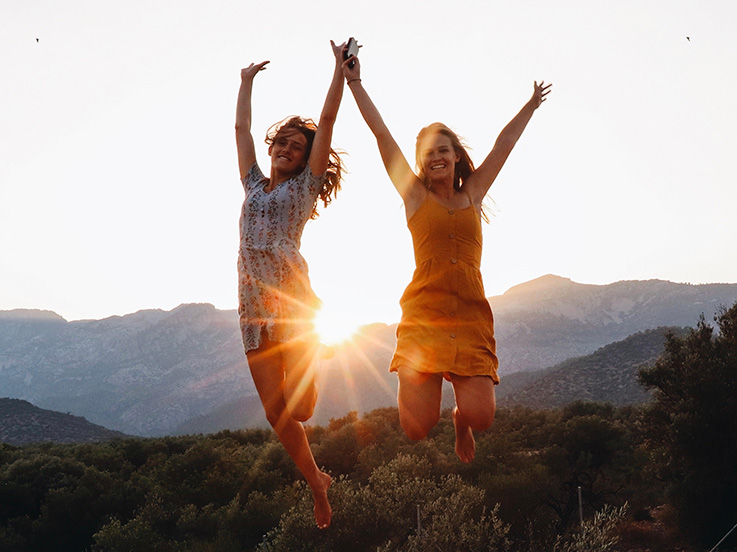 Workawayers nearby
No matter where you are in the world, you are never far away from a a fellow workawayer. The meet up feature allows you to find workawayers nearby so you can reach out to them and see if they want to meet up, grab a coffee or see local sites. Whether you want to see a local concert or explore a new hiking trail, travel has never been so sociable.
Workawayers nearby