Travel & Learn
Fancy learning a new language or skill? Workaway is a great way to learn, enhance your CV and make a positive difference!
Interested in language learning?
Practising a language with a native speaker is proven to be the most effective and fun way of learning and progressing. There are thousands of workawayers and hosts also looking to improve their language skills as part of their exchange, so there's lots of opportunities to find exactly the right language buddy for you.
Find a language buddy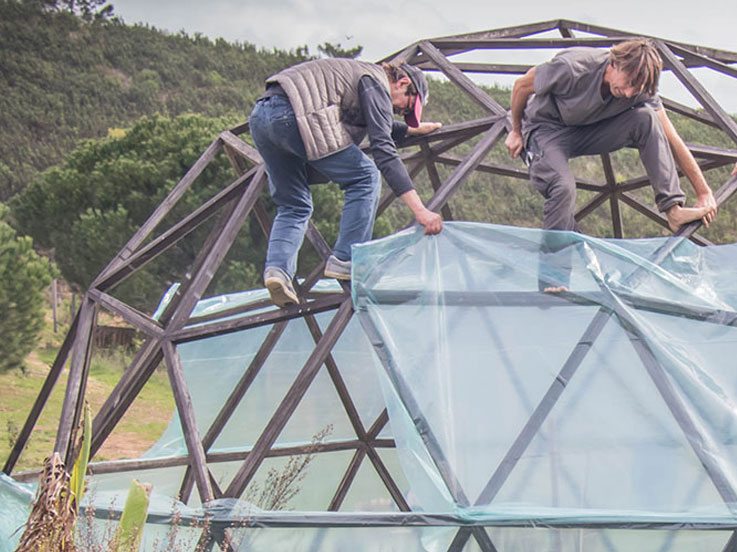 Develop a new skill
Workaway is an ideal way to develop new skills in your area of interest. Whether volunteering at an NGO or helping alongside locals, it's an opportunity to learn and use real life practical skills as part of your gap year or working holiday. It can also add a great feature for your CV or resume to showcase what you did and how you made a positive impact.
Learn a new skill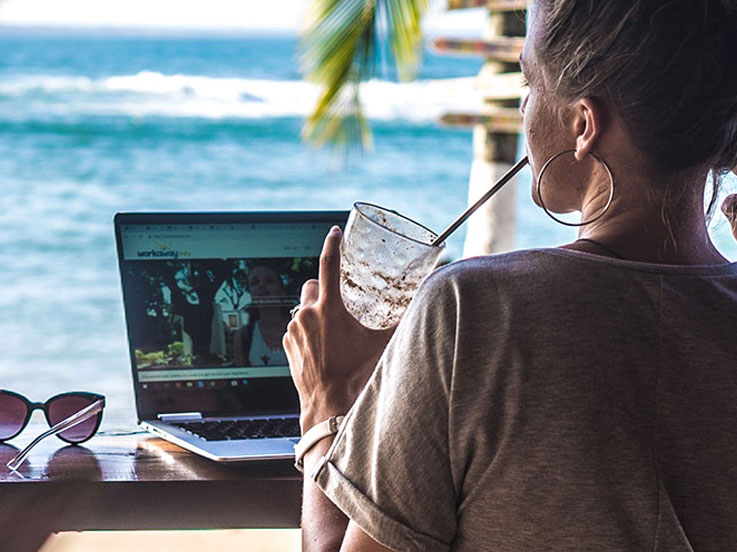 Earn Badges
Badges are our way of rewarding community members for their achievements on Workaway. You may have noticed a few of these appearing on your profile: If you're a workawayer or a host who has been active on the site, you can check here for what your badges indicate and the others you can achieve.
Earn Badges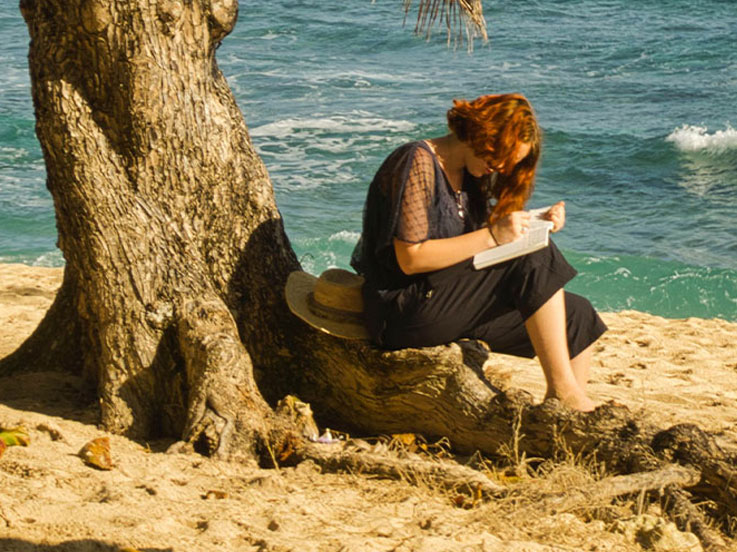 Enhance your CV or resume
Workawaying, volunteering and travelling within different cultures is a great way of demonstrating to future employers that you could be a great asset as an employee! Print your official personal Workaway reference letter.
Workaway Reference Letter
How David and Austin learnt new skills
Workaway lists a number of natural building and eco-projects around the world. Learn about David and Austin's experience building an Earthship in rural Turkey. Gaining new skills and making new friends along the way!
Read their story
Learn a language through cultural exchange
A vibrant conversation and a fun meal with your host could be the best way to learn a new language and experience new a culture. It's reassuring and life affirming to make connections with people around the world.
Get inspired