As a traveller or language learner (or in many cases both!) volunteering or working with a family or for a small organization is an ideal way to get to know the real side of a foreign country or to immerse yourself completely in a foreign language. You know that you will have the security of a place to stay with welcoming people.
However, remember it takes a lot of thought for someone to invite you into their home, so be prepared to help as much as you can! It is not a hotel or a youth hostel it is an exchange - a few hours help per day in exchange for food and board. Housework i.e. cooking, washing-up, etc should be shared.
The possibilities for exchanges are endless. You can use Workaway to enable you to travel around a country for very low cost. Or to practice a language you have spent many years learning, but have never had the opportunity to actually use with native speakers. Utilize Workaway to learn new skills and meet new people!
Remember though, Workaway.info is not an agency. We enable you to find placements. It is up to you to write yourself a great profile, to make contact, to introduce yourself with an e-mail, to organize your travel arrangements, arrange your travel visas, and to discuss directly with your host the ways in which you can volunteer, work or help.
Once you've signed up, as well as being able to contact hosts, you will be searchable as a helper by the hosts on the site. Hosts often look for specific skills such as a certain language or practical skill. It's important to indicate your skills by checking the appropriate tickbox in your profile. You should also fill in your profile with info about yourself and the skills you can offer.
To all new members we also offer a bi-weekly advisory webinar where you can interact with a member of our support team.
---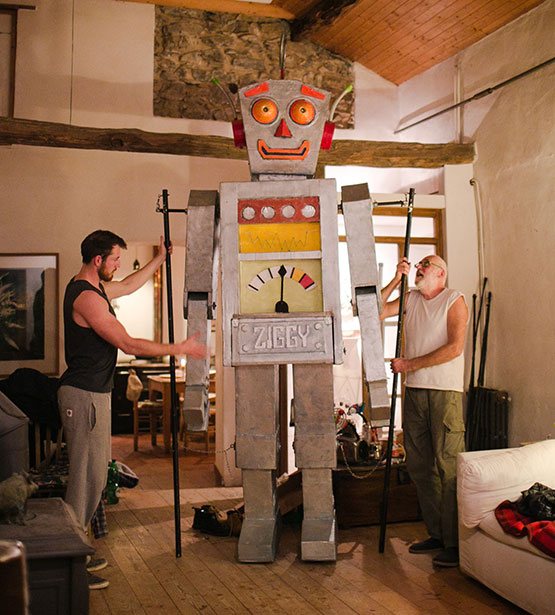 What you can do as a member of Workaway:
Contact 1000s of hosts
Upload photos

and videos

Connect accounts
Create your
host
Find hosts on a map
Mobile friendly site
Workaway community blog
Get and give feedback
Find a travel buddy
Use our "Meet up" function
Contact other members
Enter our
photo competition
Help the Workaway Foundation Project

Join the

travelling community