Help need 24th jan -2nd feb with gardening, dog walking,
Country: United Kingdom

Workaway Host rating


2
Last Activity

26/01/2015
Description
hi im judy , my workaway had to cancel for next week..friend was ill so she was returning home.....any last minute workaways want to help me ...
if you are two people im sorry but i can only take single helpers at the moment........
im an alternative /complimentary therapist into ....ti chi etc ..currently have a bad back ...have recently moved into a bungalow in the western side of the lake district...
Need a bit of help with jobs as not supposed to lift etc at the moment.
particularly interested in sound therapy .....although i am also a lover of peace and quiet.. i have two dogs who returned from spain with me they are friendly and well trained. the garden is small but needs fencing for the dogs and another parking area needs to be planned plus raised beds for vedgies. the decking needs cleaning as its slippery and something applied to stop the algae hopefully an organic product.
im also planning to install a woodburner ...dont worry there is central heating but the fire place needs opening to make the space need to put the woodburner in and make things extra cosy. a builder is organised to do this but i need help preparing for the work to be done.
i dont expect one person to know how to do everything ive had workaways before and found it is a good exchange of energys and look forward to hosting more during 2015. i have worked as a woofer in spain and know what it is like from both sides.
lots of jobs which i would usually do my self but at the moment am unable .
drop me a line if you can help..please note i can only accomadate one person at a time .
please check my calender to see available dates ,
Area
cumbria , the lake district united kingdom
Type of help
Gardening,
Building,
Cooking / shopping,
General Maintenance,
Help in the house,
Animal care
Help
gardening , general tidying land etc see above
Languages spoken
english
Accommodation
Own bedroom
What else ...
lake district is area that people come to go walking. sca fell pike is a few miles away highest mountain in england.
the village is small with 2 shops.
the sea where there is a railway station is a 10 minute drive away.
there is also a castle with an owl sanctuary and nearby a miniture railway close by.
so if you like citys or noise this is not the place for you .
ask questions if you need to know more.......i look forward to meeting you and seeing how we can help each other ..
Some more information

Internet access

Limited internet access

We have pets

We are smokers
Volunteering hours expected
3-4 hours daily
Host ref number: 997996532333
Feedback left by and about host
by Miroslav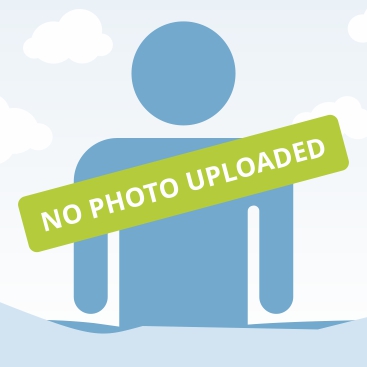 ..so easy and nice to be staying with Judy. She does realy care about people,animals,beeings around..real Healer.
Beautifull place with a good outside jobs to do.

Pleasure to be staying there. Thank You Judy

(Excellent)
[02/01/2012]
marie fitted in well and was happy to help with the jobs i would recommend her to anyone looking for an easy going workaway volanteer
by Marie
Judy was a well informed and caring host...a perfect fit for my first work away experience...and of course it doesn't hurt that she lives in the garden of eden!
Please log in and visit this profile to leave your feedback.