Join us on our eco project in the Negev desert.
Description
We are Ella & Eli Chen, parents to Raz 13, Eden 9 & Ma'ayan 5.
We live in Ezuz village in the Negev desert, 50min from Be'er Sheva city. We build an ecoligical Tourist complex from recycled materials.
Together we build, create, Cook, play, sing and learn to live with each other, with love and mutual concern.
You are invited to be a part.
Région
negev desert, Israel
Type d'aide
Jardinage,
Construction,
Baby-sitting / garde d'enfant,
Cuisine / courses,
Entretien / Bricolage,
Eco-volontariat,
Aide à la maison,
Tourisme,
Aide avec les langues,
Projet artistique,
Aide avec l'ordinateur / Internet,
Enseignement
Aide
We get up early in the morning, it is beutiful, we are busy antil noon. then we eat lunch and go to rest in the room. in the afternoon we get busy again.
in the eavning it is very calm and cool. we play music, talk, travel, and have fun.
see you.
Langues parlées
Hebrew, English, French
Hébergement
Separate Room with bed, shower & air condition.
Informations complémentaires

Accès Internet

Accès Internet limité

Nous avons des animaux

Nous sommes fumeurs
Nombre d'heures d'aide bénévole attendues
7-12
Photos
My Photo Album
Cliquer pour agrandir.
Host ref number: 14655879264e
Feedback left by and about host

(excellent)
[03.02.2014]
Gabi is a very nice and friendly person. she is hard working and very flexible. we are all really enjoying our time together.
hope she stay more.
de
Gabrielle

(excellent)
[03.03.2014]
Ella and Elli have a characteristic family and home base! It has been a great pleasure to be working with Ella in her restaurant and helping with the children! They made me feel very welcomed and comfortable in their home, I immediately felt the warmth and peaceful spirit within this family. If you have a chance, stay with them and explore their
more

(excellent)
[03.12.2012]
de
Jonas

(excellent)
[03.17.2012]
Really, really good place.. this was and is more than excellent.. thanks for everything I see you soon again :)
de Ariel
I had the pleasure of spending a week with the lovely hosts Eli, Ella, and their children Raz, Eden and Mayan. The small village they live in is peaceful and beautiful as is there home. I enjoyed working with Eli and Ella building new rooms for their house, and going on outings with the kids. Ella's home cooked meals were always delicious! :) Eli
more

(excellent)
[10.26.2011]
de Wyder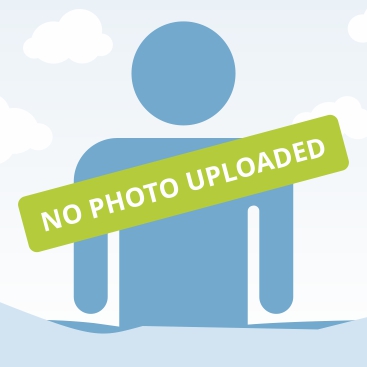 I stayed with Eli, Ella and the 3 kids for 10 days and I really enjoyed volunteerig here.
The work was mainly helping with the kids, cooking and cleaning inside and around the house. This really small village in the desert is a nice and quiet place. No shops, no restaurants, and bars... just nice and easy-going!
If you are thinking about volunteer
more
Veuillez vous connecter pour laisser votre feedback.